What is the service-life duration of Prihoda Fabric Ducts?
This is not a short term solution. Diffusers made from good quality fabrics will last for fifteen years or longer. Light fabrics (PLS, NLS, approx. 100 g/m2) with maximum permitted number of 50 washing procedure or the cheap, (usually polyethylene Foils (NLF) susceptible to tearing) may have limited durability.
We provide the following warranty period:
Warranty conditions:
The warranty periods for individual products are written into the table which constitutes an annex to these Terms and Conditions. The warranty period commences on the date of delivery of the goods. The warranty is conditional on adherence to all provided instructions for installation and maintenance and adherence to the general principles of maintenance of air‐treatment equipment and the filtering of supply air, minimum EU3. Irrespective of the level of filtering used, impurities from the distributed air might gradually clog the micro‐perforation openings. Any reduction in the through‐flow and function of the outlet for this reason is not a ground for a warranty claim and is resolved by washing the outlet. Significant soiling could lead to damage to the fabric or connected structures by excessive overpressure and in such case a warranty claim shall not be recognised. The product may not be exposed to the effects of substances which could chemically impair it. Dripping water might be coloured by the fabric dye.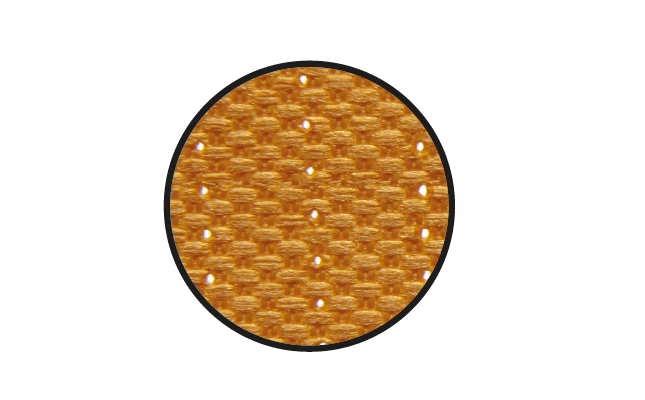 B/ PERFORATION – laser cut holes with a diameter greater than 4 mm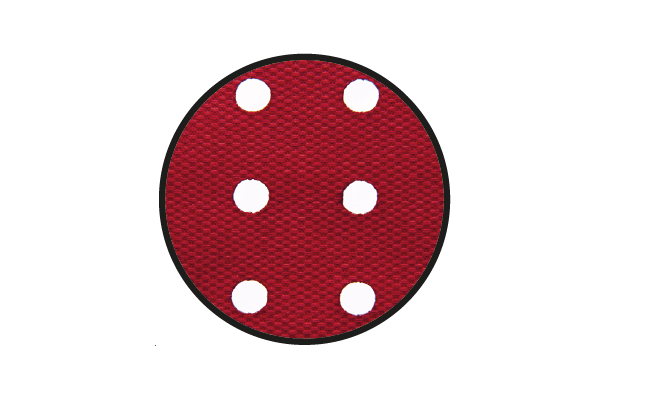 Air transfer ducting
Ducting made from impermeable fabric or insulated ducting transports air to the destination WITHOUT diffusion. We have the technical ability to design and manufacture, branches, bends and other fittings for any situation.
Air entry into negative pressure (extract) ducting
Perforations are used to allow extract air into negative pressure ducting.