Order fabric diffusers with customized airflow reaches
Are you worried about an uneven climate in a room or draft that bothers your employees? Are you looking for an optimal air distribution solution in industrial plants, supermarkets or public buildings? Fabric diffusers are an ideal choice for you. They cover the entire range of the airflow reaches used in real life. Using special software, we will design a proper air output solution for your application.
Fabric ducting and diffusers have 3 functions:
1. Air output from textile diffusers
Supply air (V) flowing into the diffuser through either end or an inlet spigot, can exit the diffuser in any of the following methods:
A/ MICROPERFORATION – 200 – 400 µm laser cut holes in the fabric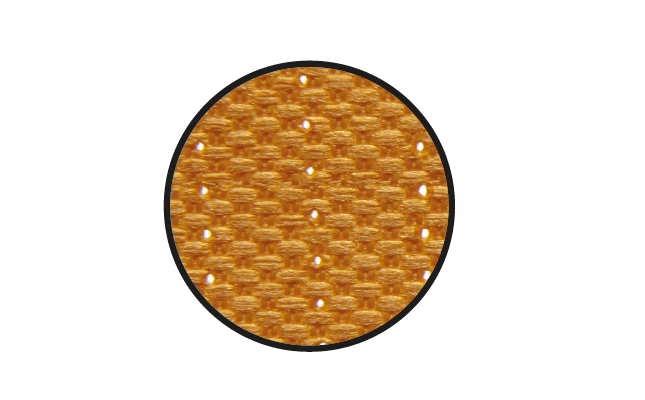 B/ PERFORATION – laser cut holes with a diameter greater than 4 mm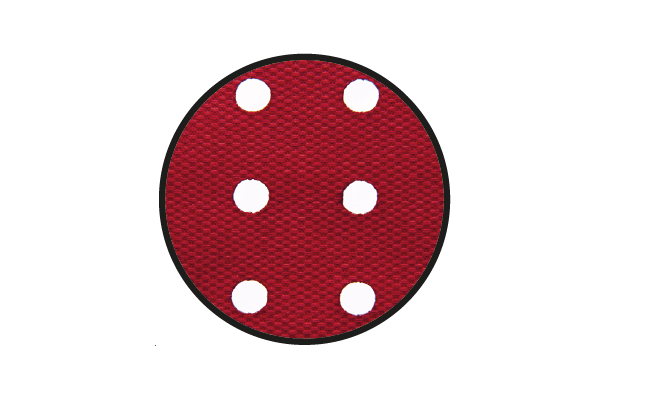 Air transfer ducting
Ducting made from impermeable fabric or insulated ducting transports air to the destination WITHOUT diffusion. We have the technical ability to design and manufacture, branches, bends and other fittings for any situation.
Air entry into negative pressure (extract) ducting
Perforations are used to allow extract air into negative pressure ducting.